REGIONAL NATIONAL CEMETERY
IMPROVEMENT CORP.
P.O. BOX 4221
FAYETTEVILLE, ARKANSAS 72702
---
RNCIC ARCHIVES FOR 2015

---

     
WE ARE EXTREMELY GRATEFUL FOR THE HUNDREDS OF DONATIONS
 AND OTHER FORMS OF SUPPORT WE HAVE RECEIVED THE PAST THIRTY YEARS 
TO HELP US ACCOMPLISH OUR GOAL OF KEEPING 
THE FAYETTEVILLE NATIONAL CEMETERY OPEN FOR BURIALS.  
THANK YOU VERY MUCH!

---
Monthly board of directors meetings are at 10:00 a.m. on the second Saturday of the month
at the American Legion Post No. 27, 1195 S.Curtis Avenue, Fayetteville, Arkansas.
Members and guests are always welcome.
If your club, business or organization wishes to have a speaker to tell our story, please contact us.

BOARD OF DIRECTORS:
Ron Butler, President, 479-445-8336
Merle Williams, Vice President
Lorna Sterrett, Secretary
Peggy McClain, Treasurer
Harold Crivello
Gary Culp
Jim Glover
Jake Lamkins
Roger McClain
Josh Sakon
Aubrey Shepherd
Wes Stites
Tom Ruck, ex officio
---


NOTICE  OF  THE  ANNUAL  MEETING  
OF  THE  REGIONAL  NATIONAL  CEMETERY IMPROVEMENT  CORPORATION
The Annual Meeting of the membership of the RNCIC 
will be held on Saturday, January 9, 2016 
at the American Legion Post 27, 
1195 So. Curtis Avenue, 
Fayetteville, AR at 10:00 a.m.
We look forward to seeing you.


---
THE 7TH ANNUAL VETERAN'S MEMORIAL 5K RACE
WILL BE SATURDAY, NOVEMBER 14, 2015 AT THE FAYETTEVILLE NATIONAL CEMETERY.
Last year over 160 runners participated in the race.
All proceeds will go to buy land for the expansion of the cemetery.
Registration Fees: $25 early and $30 day of the race.

Send registration fees to Veteran's Memorial 5 K Race, C/O RNCIC, P.O. Box 4221, Fayetteville, Arkansas 72701.

Contact Ron Butler for info on being a sponsor, making a donation or to assist in anyway.

Click for more information: Race Brochure and the Race Information Letter and Race Sponsorships.

We also have ONLINE RACE REGISTRATION.

---
RACE RESULTS ARE POSTED
Click HERE for overall results
and HERE for results by age group.

---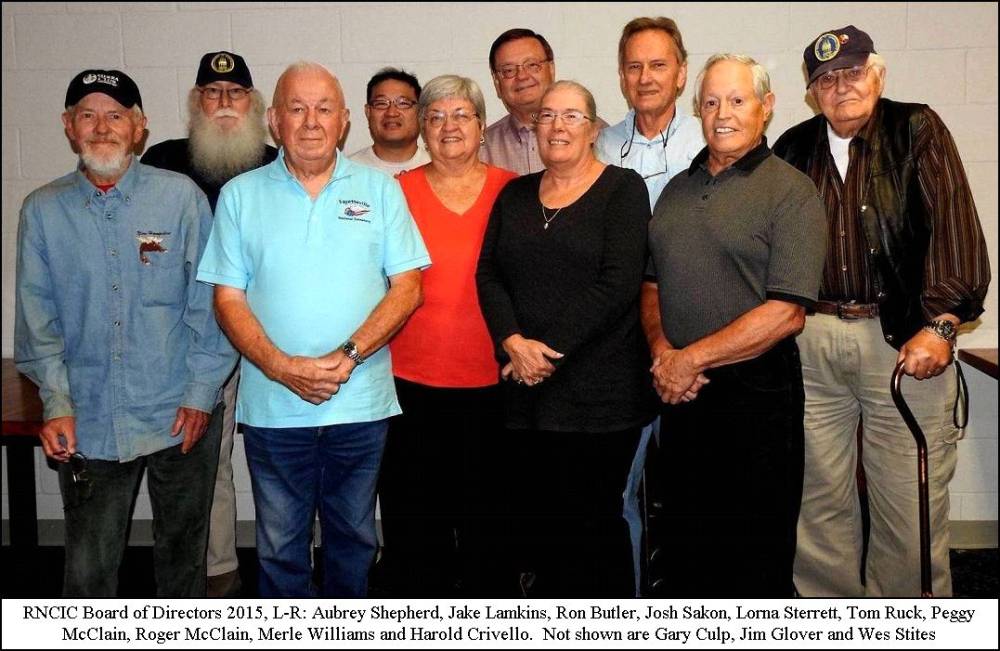 "Many thanks to all for making our 2015 5K Race a success.
Special thanks to the volunteers who helped conduct the race,
the 200+ runners and the 81 sponsors.
You have helped insure the Fayetteville National Cemetery
will not run out of room"

---
MANY THANKS TO OUR RACE SPONSORS FOR 2015
---
FIVE STAR
$2500 and up
---
FOUR STAR
$1000 - $2499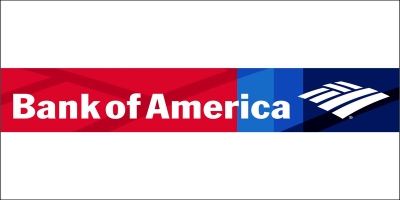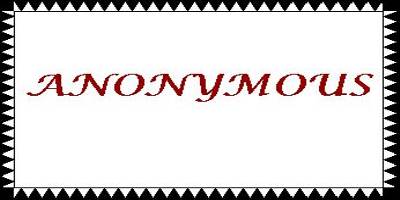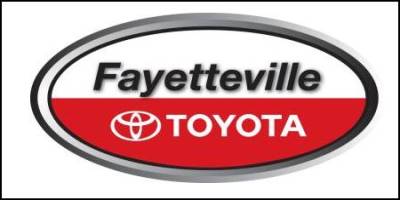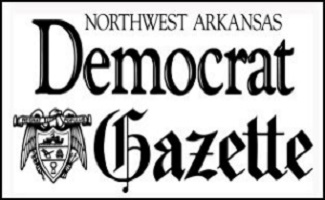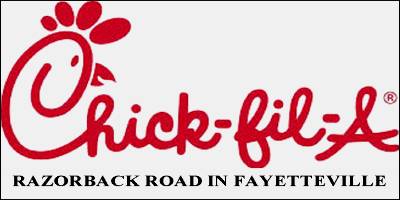 ---
THREE STAR
$500 - $999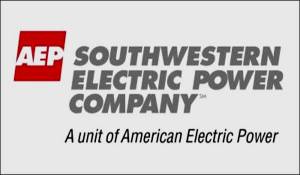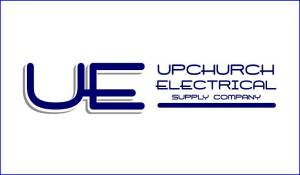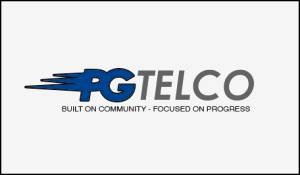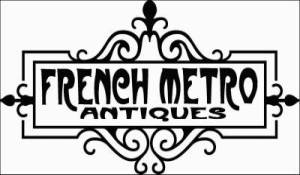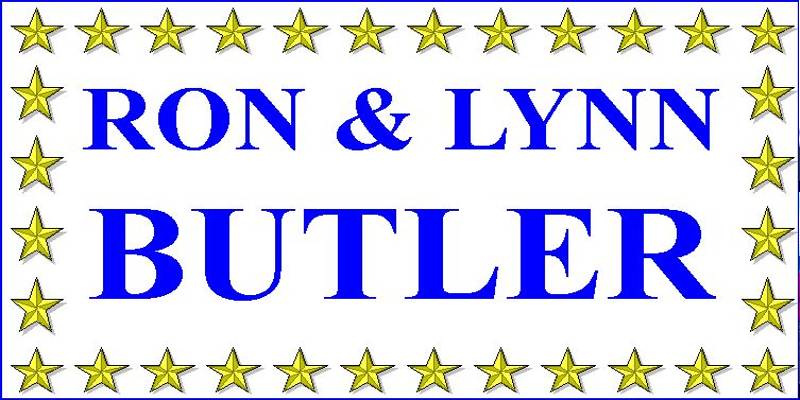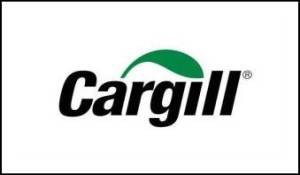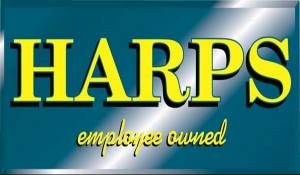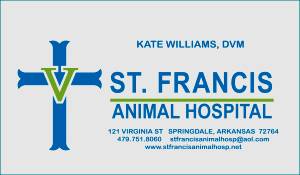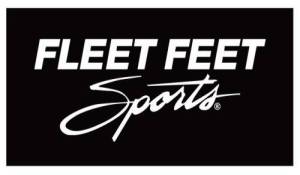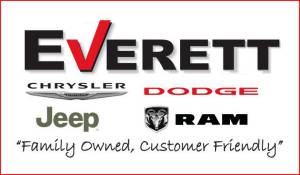 ---
TWO STAR
$250 - $499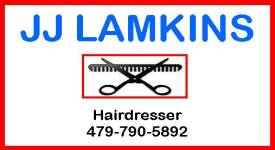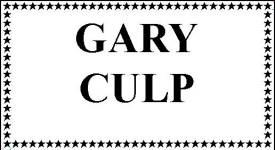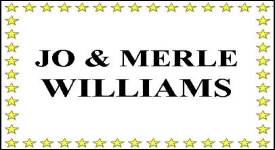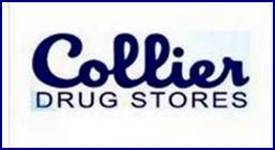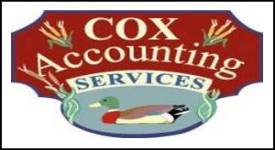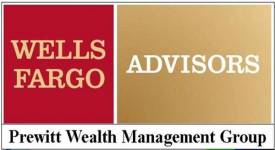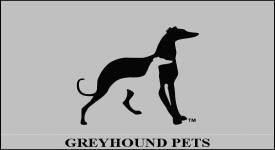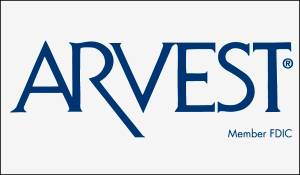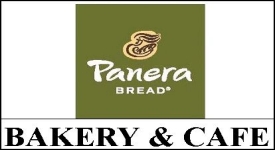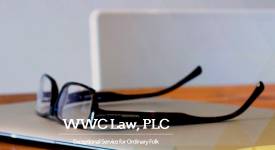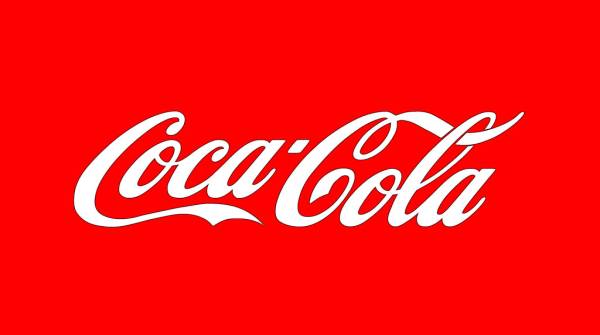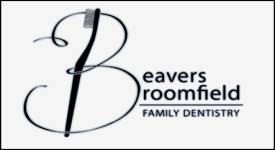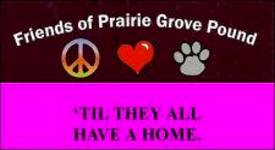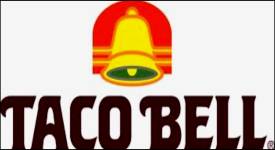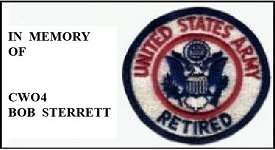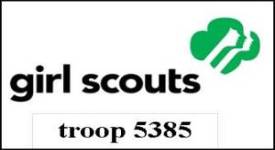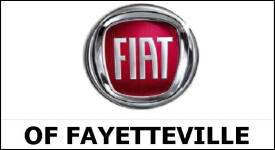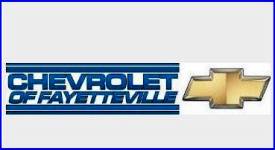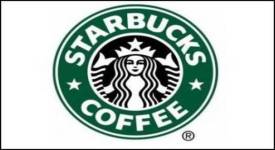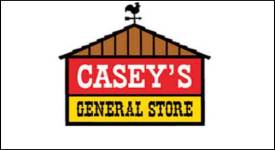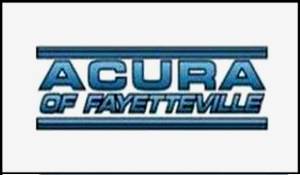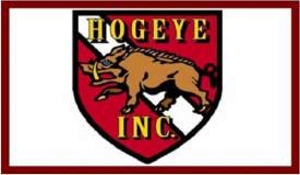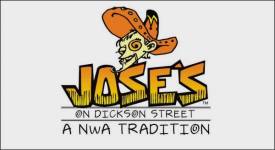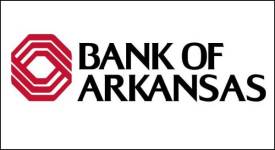 ---
ONE STAR
$100 - $249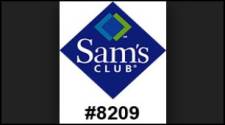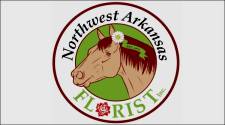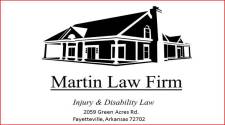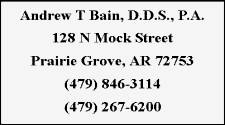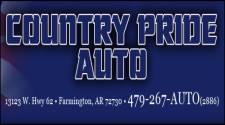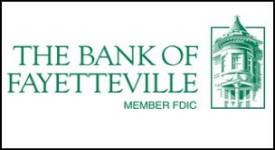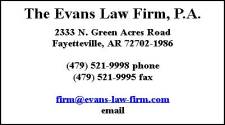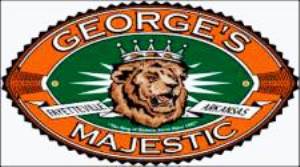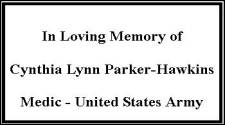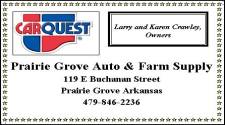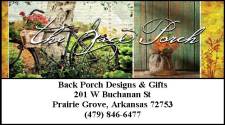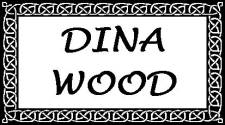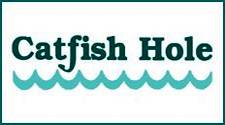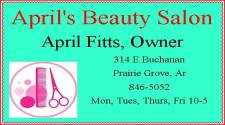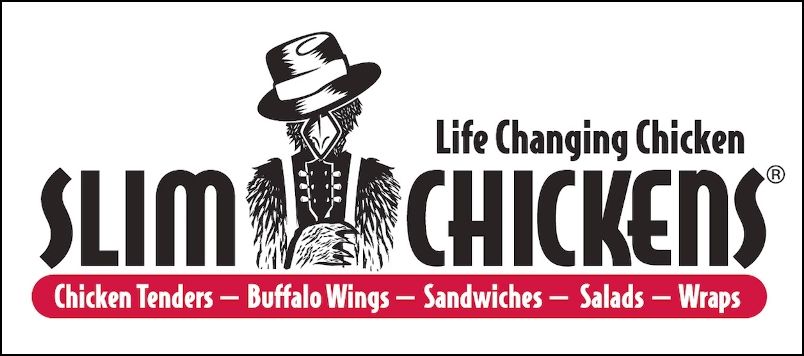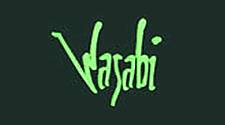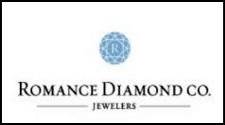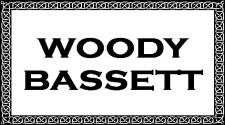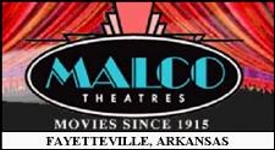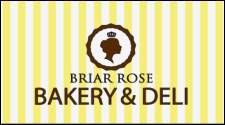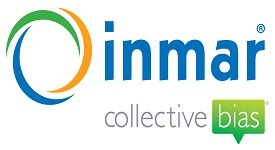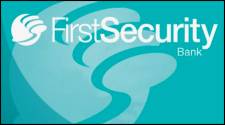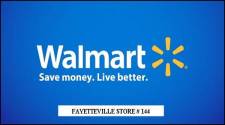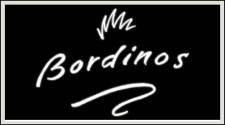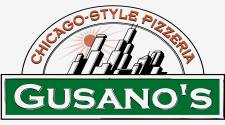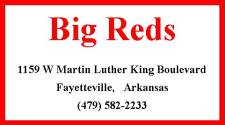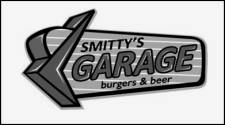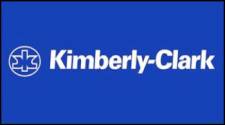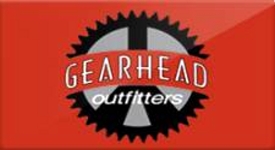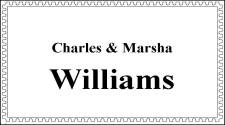 ---
OFFICERS FOR 2015 ELECTED ON JANUARY 10, 2015


L-R: Secretary Lorna Sterrett, Treasurer Peggy McClain, Vice President
Merle Williams and President Ron Butler.
---
HAROLD CRIVELLO RETIRES AS TREASURER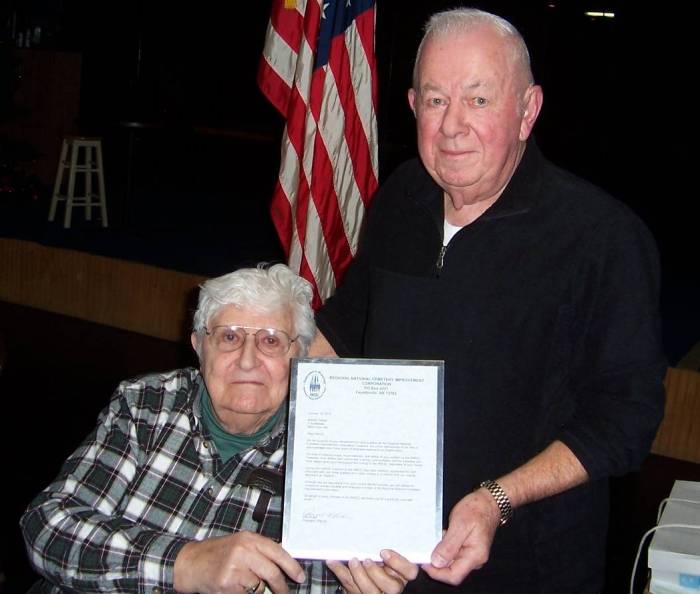 President Ron Butler (R) presents Harold a certificate of appreciation for his service.
---
---
---
Many, many thanks to the City of Fayetteville for a grant of $25,000 in 1989,
the State of Arkansas for a grant of $47,000 in 1997,
Bob and Lorna Sterrett for their $50,000 donation on March 8, 2008,
Don Tyson for his donation of $75,000 on May 28, 2010
Susannah Porter for her bequest of $20,000 on November 22, 2011
and the State of Arkansas General Improvement Funds totalling $64,000 in late 2013:
Legislators Charlie Collins and Cecile Bledsoe each facilitated $25,000 of these grants
with David Whitaker and Debra Hobbs adding $5,000 each.
These are the largest gifts received by the RNCIC since it was founded in 1984.